How many blog posts per Week or Day
In this article we will talk about How many blog posts per Week or Day? 100 Articles Daily VS 2 Articles of Association Post Weekly How Often. How often should you upload articles, how does indexing work?
The key to the success of your programme in the field of online marketing is content. The majority of the material is in the context of blogs. It is widely he-ld that consistent blogging is need for content marketing to success. It is true that frequency is significant.
How many blog posts per Week or Day How Often should i Post Articles
There are few things people write the articles:
1 Article Post in 1 Week
2 Articles post in 1 Week
1-2 Articles Per day Post
50 to 100 Articles Post in Week
100 Articles Post per Day
Now we are Going to explain all five thing Is this worth or not – How Often we should write the Articles.
1. 1 Article Post in 1 Week
Post 1 Article in week is most recommend by Neil patel, Backlinko, Moz etc. If you post 1 article every week Google and Moz will recognize your domain and also give high priority to your post where you have low – Domain authority or Page Authority.
2. 2 Articles post in 1 Week
Next thing is writing 2 articles weekly, This is most common most big companies do, to write great articles 1 in week.
Google and Moz will track your site and also they will understand your nature that you are article in manner. So it help you on increasing PR, Trust, DA, PA.
We all know, Indexing the article take time – 2 to 4 day and also after index the articles your Domain Value will change.
EXAMPLE GYM – In simple way, You want to make 6 packs body, and also your professional trainer recommend you that you need training of 200 to 250 Hours of 6 Packs workout.
That does not meaning you do 250 hours training in = 250 hours / 16 hours per day = 15 days 🙂

What does trainer mean 2 hours daily – 250 hours / 2 hours per day = 125 Days (5-6 Months), You can make 6 packs.

Like that, SEO, Google and Moz Indexing work.

EXAMPLE in Articles blog posts– You want to make your website Good on SEO, High DA, PA, Good PR etc. We recommend that You need 500 articles on your website.

That does not mean 500 articles – 500 articles / 100 Post per day = 5 days. And you thing google will rank you and give you high da pa, Global rank. Absolutely not.

What does Method mean post 2 articles in a week – 500 articles / 2 articles in a week = 36 Weeks (8-10 Months), Then your website will recognize.

We are not say it Defeat Google, Apple, Moz, IBM on ranking, We are saying you will be recognize by them. There lot of factors on ranking one is DOMAIN AGE, SPAM SCORE, TRUST FLOW etc. If we follow this it defiantly increase our domain value.
3. 1-2 Articles Per day Post
For this way is good but there is one problem on that, Sometime your domain count as SPAM.
4. 50 to 100 Articles Post in Week
This way, Article Quality will defiantly poor, Spam score may increase (For New domain 0-4 years age domain). We not recommend that.
5. 100 Articles Post per Day
Well this method is not possible first of all, If you hire big team to do this job, There might be chance Your domain count as SPAM and May also chance your domain REMOVE BY GOOGLE SEARCH ENGINE. Don't do that
blog posts frequency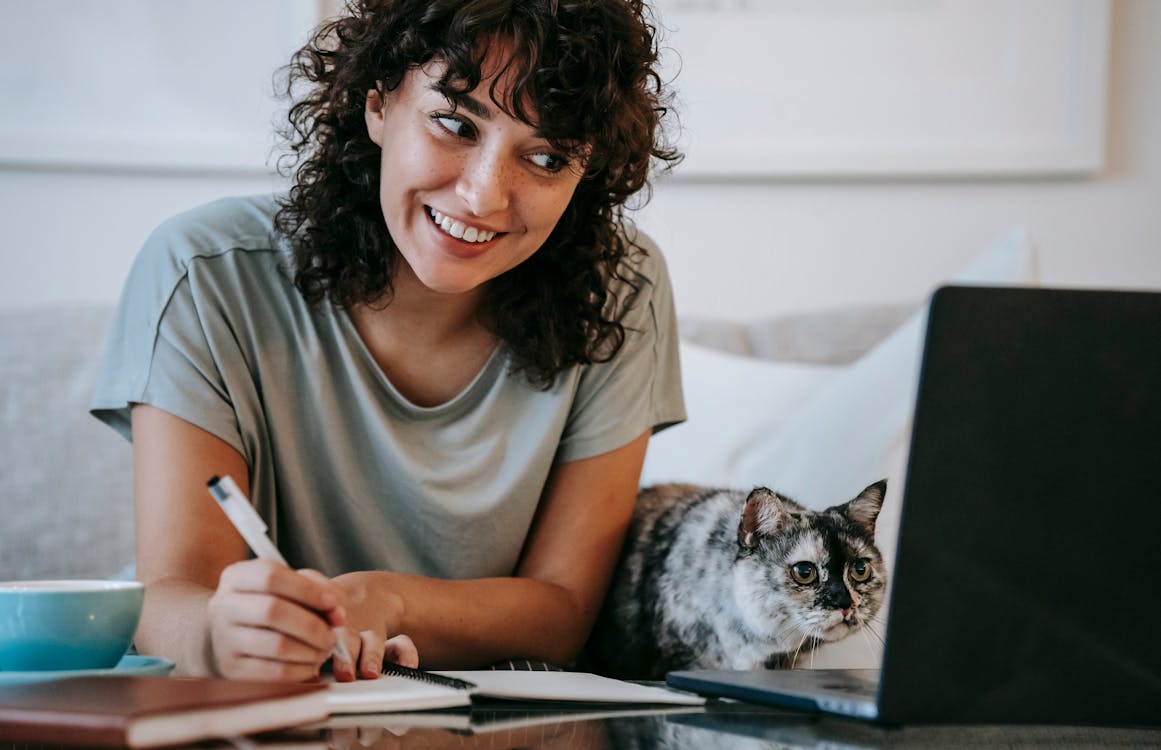 When developing your content management strategy, one important consideration is how often you can write posts. You will believe that simply selecting a number at random would suffice. Blogging frequency, on the other hand, is a little more complicated.
The amount of posts you publish is determine by many variables, including your timeline, your subject, the duration of your site, and also your total objective for your customer base. We'll look at how often to blog and also offer some ideas for determining (and maintaining!) the best pace for your blog.
The frequency at which a blog posts is update
Backlinko's Brian Dean claims that his blog receives over 200k active users every month and also that he publishes a new post every 4-6 weeks. On the other end of the spectrum, several bloggers write several articles every day.
The frequency at which you blog is determine by your site's end goals.
To boost traffic, you can post more often, since this would offer search engines more chances to locate your content and attract users to it.
To maximise your affiliate marketing revenue on your blog, you can create more material, such as reviews and list updates, so the more content you provide, the more potential for sales you would have.
If you're writing on more in-depth subjects, you can write less yet longer-form articles that offer a lot of value to readers. So, do you write a blog post every day, many times a week, or maybe one or two times a month?
What is Strategies for Writing and blog posts
Firslty, If your blog is news-focus and also in a fast-paced niche, posting regularly is a decent schedule. If you intend to be a trendsetter for your blog, weekly or monthly updates would not suffice.
And also If you have a dedicate and committed following who visits your web on a daily basis, frequent posting is also a smart idea. Using new material every day would entice them to visit the web as part of their everyday routine.
Articles of Association
Finally, social networking likes blogs with plenty of fresh posts, so if social gets you a lot of traffic, you can write on a regular basis. This way, users would still have plenty of material to post online.
However, you can not publish content only to tell you have more entries. You can match your frequency to your quality targets and also take into account the tools you have to produce content. Finding a solution that fits with your company in terms of quantities is one of the most critical things to do. It is also important to consider the company's scale and whether it is B2B or B2C.
What exactly do we mean by indexing?
Indexing is a method of grouping a large number of documents based on several fields. When you construct an index on a field in a row, you create another data structure that contains the field value as well as a reference to the database to which it is related. After that, the index layout is sort, enabling Binary Searches to be do-ne on it.
The disadvantage of indexing is that it requires extra storage space since the indices are place together in a database utilising the MyISAM engine. If several fields inside the same table are index, this file will easily exceed the size limitations of the underlying file system.
What is the process of indexing blog posts?
Indexing is a very general term in the database community, and it has been utilize or at least learn about by developers who work with relational databases. The most critical aspect on blog posts, though, is to consider what to index and how indexing can improve query response time. To do so, you must first consider how you want to query the database tables. Only once you know precisely what your query and data access trends are will you construct a proper index.
In layman's terms, an index maps search keys to corresponding data on disc by using various in-memory and also on-disk data structures. The index is use to speed up the quest by minimizing the amount of documents to be fou-nd.
Technical Part
As the database retrieves and also filters data from the tables center on the columns define in the WHERE clause of a query, an index is typically build on such columns. If no index is establish, the database scans all rows, filters out the corresponding rows, and also returns the answer. With millions of documents, this search process can take several seconds, making APIs and applications slower and unusable.
Recent articles – How many blog posts per Week or Day
Benefits of Using Angular for Web Development 2021
How to Write Business Proposal for Client with Sample Format
Top 10 Best Jackie Chan Movies of all time
10 Best Japanese Foods Everyone Should Try
Aritcle How many blog posts per Week or Day Writer: Rachita Nayar