Here we will discussed, the famous Cricketers, Singer, Bollywood Indian celebrities enter Tech startups. Also Top 5 Bollywood celebrities enter on Tech start-up? What's exactly their start-up all about?
1. Sachin Tendulkar
Sachin Tendulkar, its known as legenary in the cricket world, is a well-known Indian cricketer who has now turned his attention to entrepreneurship. He has long been a prolific businessman, having purchased football and also tennis clubs, his most significant venture investment was in Smartron in 2016.
The Smartron, a technical start-up headquartered in Hyderabad, is proud to have enlisted the icon as a brand ambassador. Smartron was founded by Mahesh Lingareddy, who is the CEO of Soft Machines Inc., a semiconductor company headquartered in the United States.
Smartron aspires to become a leading global OEM brand based in India by accelerating and aggregating product level (innovation, architecture, and also engineering) skills in India to rapidly bring a diverse product mix to market.
2. Amitabh Bachchan
Amitabh Bachchan, a prominent Bollywood star, has made a name for himself in the startup world by investing into Ziddu, a Singapore-based cloud computing company. With previous expertise in technology ventures, the seasoned actor spent roughly USD250,000 in JustDial in 2015.
Also Ziddu is a global Micro-lending Provider Company that uses blockchain technology. Warehouse funding is provide by the corporation, which is support by the goods in the warehouses of SEMs. Its warehouse funding uses blockchain technology to provide funding against asset backed warehouse receipts using Ziddu coin, other cryptocurrency Ethereum and also Bitcoin.
3. Mahesh Bhupati
Sportsman Mahesh Bhupati, India's professional tennis player recently, has left the sport to pursue a career in finance. He made news partnered with Sports365, a company that specialises in sports and also wellness merchandise.
He runs a development business with his partner, Lara Dutta, a sports marketing firm called Globosport. Sportsman Mahesh Bhupati currently works as a director for Sports365, an e-commerce sports start-up.
Also Globosport is a full-service brand solutions agency that offers turnkey marketing services to enterprises. Globosport was one of the first companies to recognise changing consumer demands from brands and began engaging in using the buying ability to strategize and also fulfil those demands. For brands, they develop, curate social media, digital convergence, and also activation content.
4. A.R. Rahman
A.R. Rahman, a world-famous and also well-known singer, has partnered with Shekhar Kapur to establish Qyuki, their own social media site. It is a digital outlet that focuses on and also promotes youth-orient news to the general public. They hope to involve the nation's youth with this media material. Cisco, technology company that has put into the business, has developed cloud computing for the application.
Dot film, according to Qyuki, is the way of the future. Consider Wikipedia as a film. Consider a world where there are no commercials and also only interesting material. By inspiring developers and also doing business with a conscience, their vision is to become India's largest broadcast network for youth.
This vision comes from a Bafta winner foreign filmmaker, a Grammy, Academy, and also Golden Globe Prize music maestro, and also a digital and start-up industry mover and shaker.
5. Salman Khan
Salman Khan, a well-known actor has invested in Yatra, a travel and also tourism venture. Yatra (which translates to "Travel" in Hindi) is the country's largest tourism portal, in which the actor owns a 5% stake. Norwest Venture Partners and also Intel Capital have invest in the firm, Yatra has sign Salman Khan to an ad-for-equity contract.
6. Madhuri Dixit
Madhuri Dixit has made investments in Vishal Gondal's wearable tech startup, GOQii. Customers profit from the company's wearable health equipment and also personal fitness instruction. Also her spouse operates as the Chief Medical Officer of the very same company, which she funds with her income.
7. Anil Kapoor
Well, Anil Kapoor, a dynamic Bollywood personality who has worked in Hollywood and also Bollywood movies, has invested an unspecified amount in Indi, a social media website. Anil Kapoor invest in the website after it was announce that it will be launch in India. It seems to be a hybrid of YouTube and also Facebook. The website itself was first released in 2012.
8. Ajay Devgn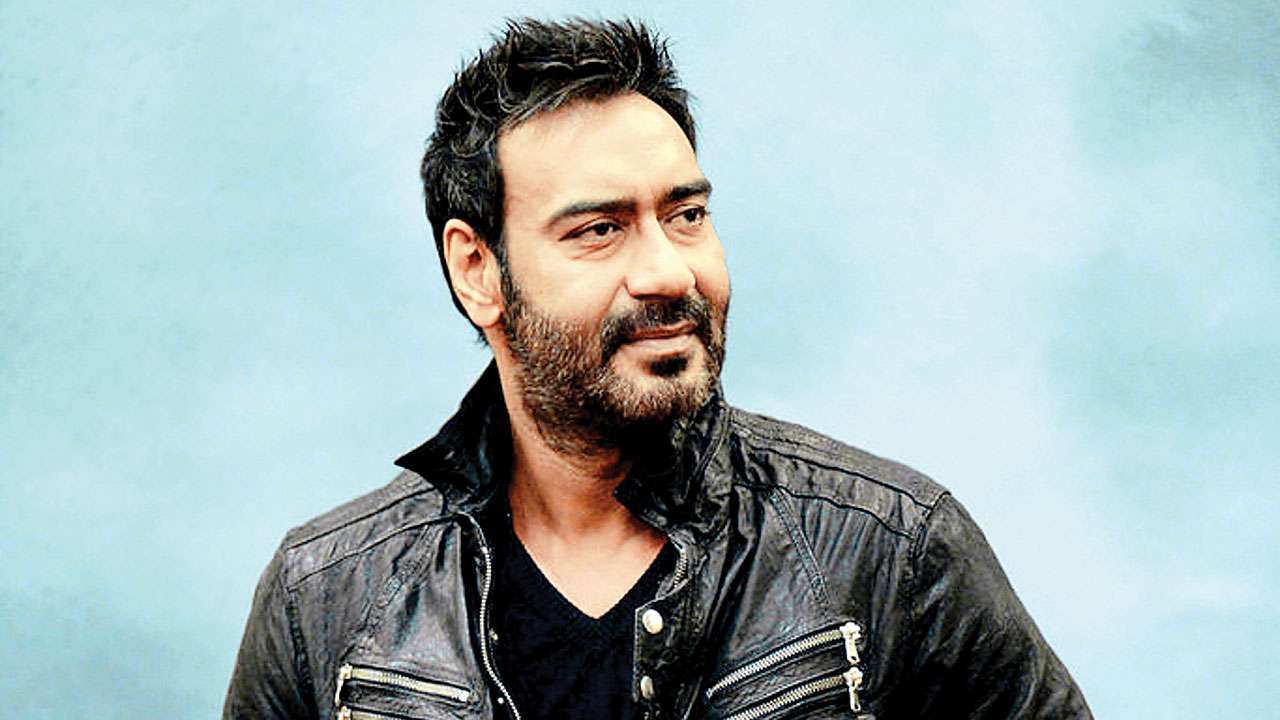 Firstly, Ajay Devgn, who is well kno-wn for his role as Singham, the iconic Bollywood franchise, has venture in the startup industry by founding Ticketplease, one of the country's first online reservation portals. It was intend to be a one-stop online ticket facility for a variety of entertainment sectors, like concerts, movies, and also plays. The company's blog, which Ajay Devgn vow to stay in contact with consumers, was close down after four entries.
9. Farhan Akhtar
Bollywood actor, producer, and screenwriter also Farhan Akhtar has investments in Flickbay. In 2015, Flickbay, a film discovery app, was release. The business was hatch under Farhan Akhtar and Ritesh Sidwani's production house, Excel Entertainment, by Indians Trishant Sidwani and also Vishal Ramchandani too.
And also Other articles – Bollywood Indian celebrities enter Tech startups