Here we will discuss Highest Paying Programming Languages Job. Traditionally, best-paying jobs like doctors Chartered Accountants Merchant Navy are still in demand however new roles such as business analyst and cyber security professionals are also grabbing the best salaries in the market today. 
Salaries for each of these roles not only depend on the educational background and professional experience but also on how well you are if used with the latest technology in each of these fields.
We are living in a time of flux, however one thing remains the same, Tech jobs are still high in demand and will always remain in the future. Firstly, According to a recent survey at Glassdoor,  11 of the 25 highest paying in demand jobs are in technology. Here is the list of highest paying tech jobs in the next 5 years that will offer handsome salaries, fastest growth, offering a range of promotion opportunities and also excellent satisfaction ratings.
Below Highest Paying Programming Languages Job Tech Jobs in Next 5 Years: 
1. AI Engineer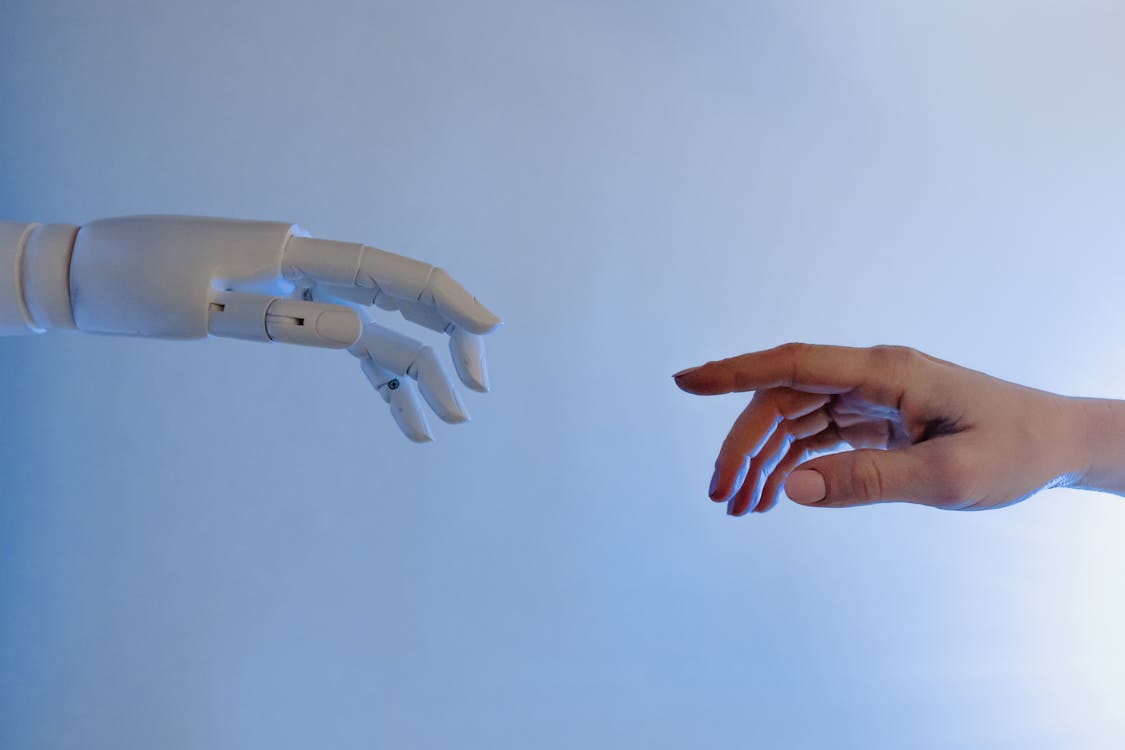 The term AI engineering simply refers to AI engineers who can conduct work on AI and also machine learning with the help of algorithms. And also As an AI engineer, you will be completely engaged in a whole range of processes that include data presentation. In simple terms, once the individual finishes data preparation and manipulation they need to engage themselves in constructing models for machine learning for the optimisation of algorithms that already exist. AI jobs are future-proofed. These jobs are hot right now and also certified AI engineers are making fast and increasing bucks with time.
Salary- $120k-150k per year
Skills
Python programming language.
Deep knowledge of mathematics and statistics.
Machine learning and Deep learning.
Problem solving.
Good command over Unix tools.
Spark and big data Technologies.
2. Fullstack Developer
A full stack developer handles each aspect of building and maintaining a web application. For this purpose, it is critical that full stack developers have knowledge and development of frontend and backend. besides handling different operating systems and programming languages. In other words, the full stack developer is a professional all-rounder. Today, There are 23 million developers globally and also by 2023 it will reach 27.7 million. This is because of the increased requirement for both front-end tech and back-end tech. The full stack developer role will serve as a part of a development team supporting both established projects and creating from the ground up. The demand for the full stack developers has gone up by 72% in the last three years compared to before that.
Salary- $80k-$140K
Skills
Deep understanding of basic programming concepts.
proficiency with fundamental front end languages like HTML, CSS and also Java.
knowledge of agile principles like scrum.
similarity with relational and nonrelational databases.
familiarity with JS Framework like VueJS.
3. Data Scientist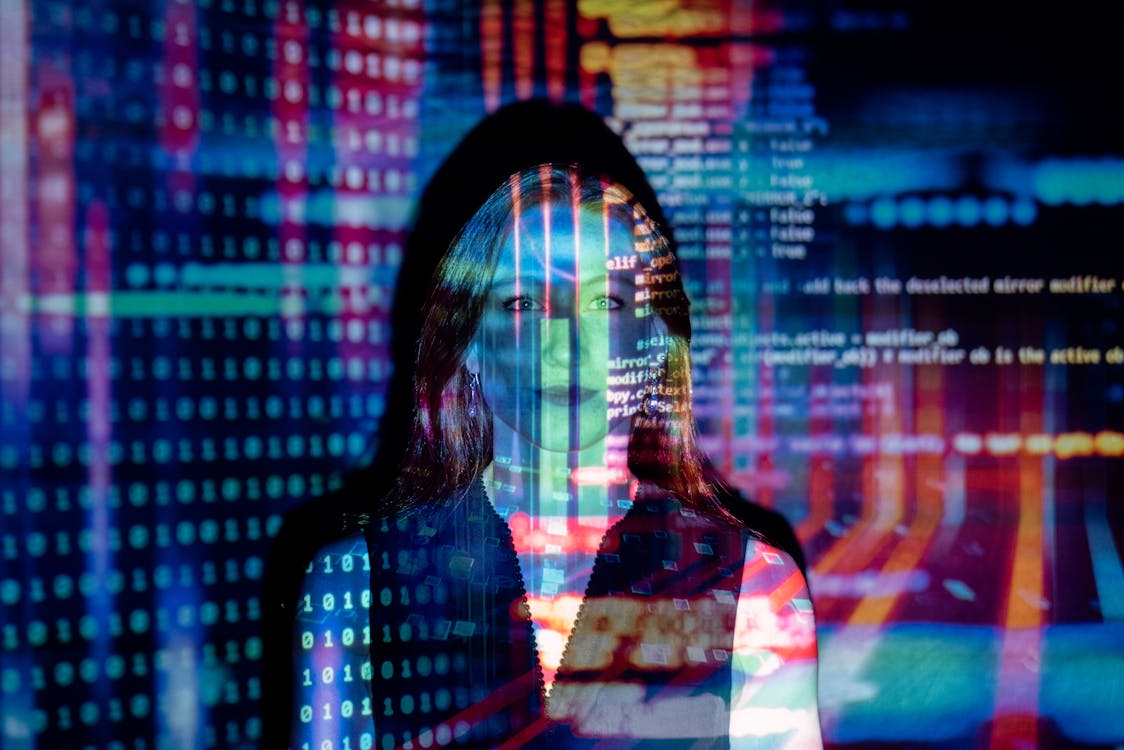 There has been a 29% increase demand for for data scientists for over a year a data scientist Interpret Complex data to help organisation make better and also more timely decisions. A data scientist is someone who can predict the future based on past pattern. a data scientist job roles involves estimating the unknown. data scientist are analytical experts who utilizes skills in both Technology and Science to seek out Trends and manage data. they use industry knowledge, contextual understanding, scepticism of existing assumptions to uncover solutions to business challenges. Data Scientist is the job which creates a Hive by its demand all around the world. Company are desperately looking for data scientists. as data scientists are high in demand and supply is no E-Commerce companies are not on the companies who are hiring them but today data scientist are also being hired by the company for almost every field.
Salary- $100k-$1,30k per year
Skills
Machine learning skills.
Story telling and data visualisation.
business acumen skills.
Knowledge of statistical computer languages such as python, SQL, R and Scala.
distributed computing Framework like Hadoop.
4. Blockchain Engineer
Firstly, Blockchain is one of the highest paid programming fields meaning blockchain engineers often out-run their contemporaries who know other programming languages. Any amount of blockchain knowledge is valuable. While US companies pay the most, these jobs are often available worldwide because blockchain development is very remote friendly. Blockchain engineers can develop and also implement architectural solutions using blockchain Technology. Also there is plenty of demand in the blockchain industry around the globe. Blockchain engineer creates and implements digital solutions for organisations. They construct system architecture, decentralized applications and also others. By becoming a blockchain engineer you will help your own business or other people's so that they can be more efficient and faster and cost effective. Other industries can also benefit so much with the application of blockchain Technology.
Salary- 150000 per year.
Skills
Data structures and architecture.
Cryptography.
web development.
smart contract development
5. DevOps Engineer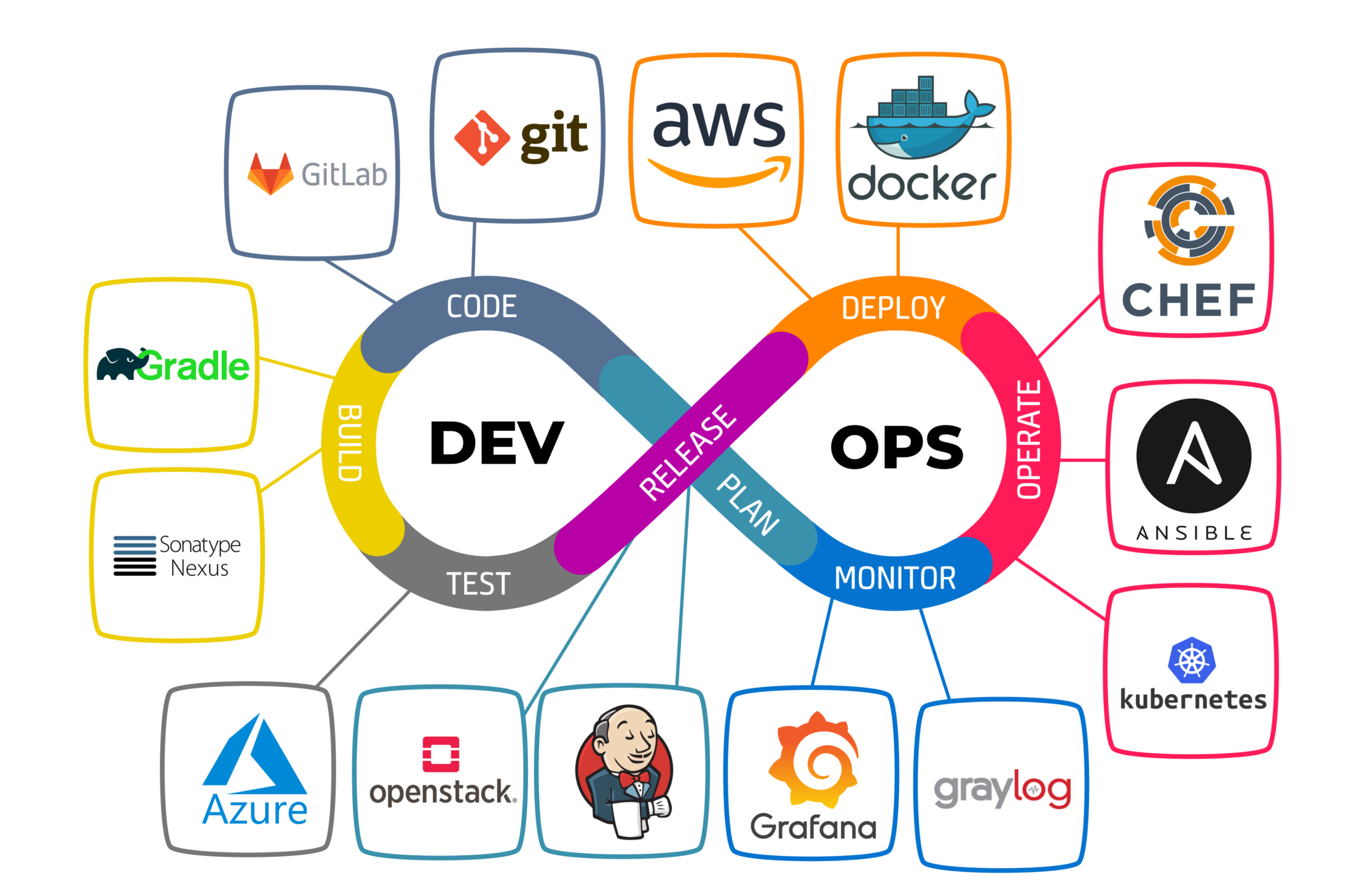 DevOps is actually a combination of two words: development and operation. This means that DevOps is a development strategy that bridges the gap between software development and also deployment which makes sure that everything is tailored to releasing updates as efficiently as possible. To achieve this, devops engineers take on a variety of responsibilities. DevOps engineers can identify ways to improve designs and also infrastructure as a product is being developed. they do this to Foster collaboration and to ultimately get their products released onto the market faster.
These engineers are looking for ways to optimise release cycles, eliminate hidden time wasters and also are trying to introduce new ways to move a process forward. Also one role of a DevOps engineer is to provide feedback to the production team to reduce time to error detection (TTD) and time to minimise (TTM) issues. These professionals work across departments to help and also increase productivity by developing and improving various IT systems.
Salary- $140,000 per year
Skills Required
Business knowledge.
Technical knowledge.
Soft skills.
Self-management skills
6. Software Architect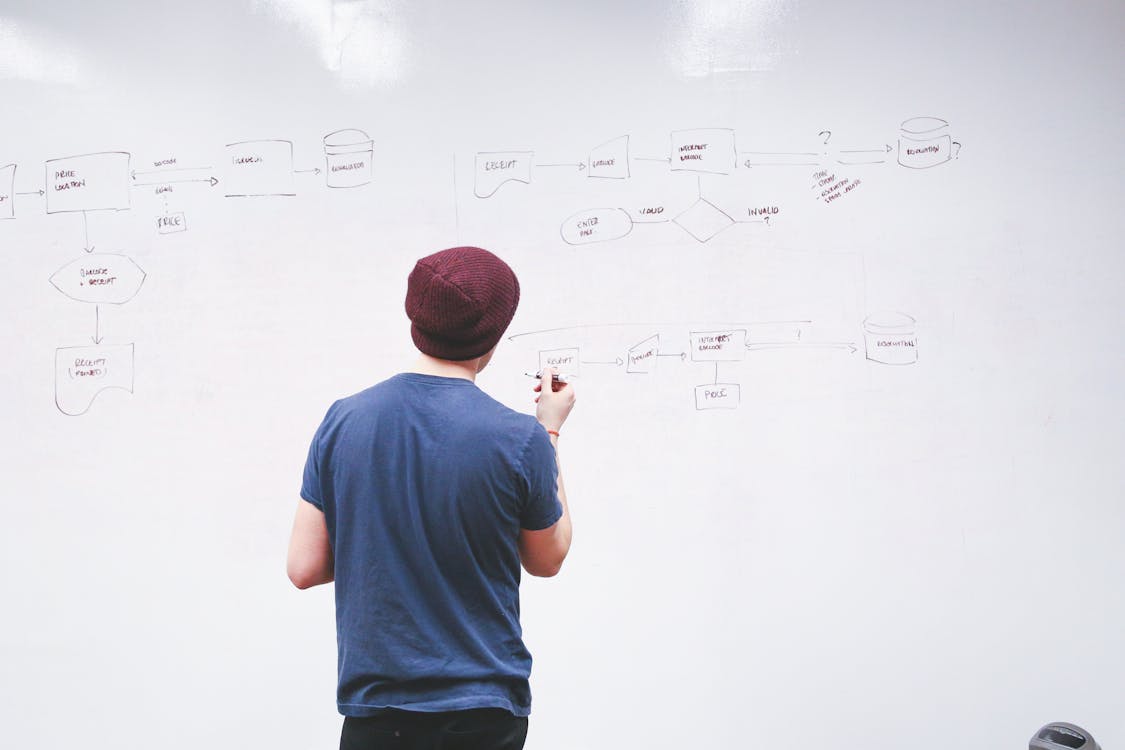 Software architect is a software developer expert who makes high-level design choices and also dictates technical standards. They often act as designer developer and communicator and also Software architect handles the day-to-day development of the booking and board management system. They work with data website development and also app development. The software architect handles the technical architecture of software products or product components and also plays the central role in product development. The architect takes part in all phases of the product development life cycle including requirements analysis and also design. implementation. integration. test and service of products.
Salary- $114000 per year
Skills required
Proficiency in UML state diagrams and sequence diagrams.
Excellent knowledge of SQL and RDBMS.
Sound knowledge of C#, C++, Java, JavaScript.
Ability to lead, design and implement backend services.
understanding of React JS and other mean Stack Technologies.
7. Cloud Engineer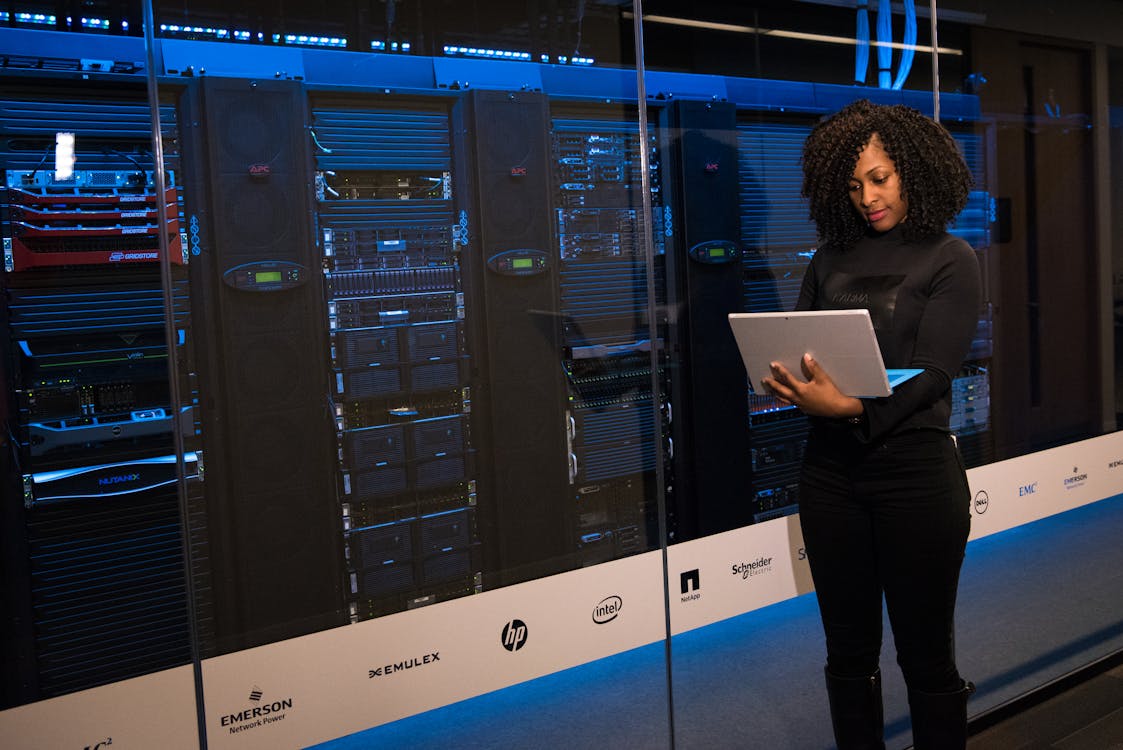 A cloud engineer is an IT professional responsible for any technological duties associated with Cloud Computing including design planning, maintenance and also support. It is one of the most demanding skilled jobs of the 21st century. 94% of businesses claim growth because of the cloud. The responsibilities of a cloud engineer includes designing and implementing cloud Infrastructures, advice on cloud architectures, monitoring and also maintenance, development of workflows and processes, debugging cloud based applications. There are various levels of certifications that cloud engineers aim to have.
Salary- $91k per year
Skills Required
Programming languages like Ruby, Java, PHP, Python and others.
Databases- SQL, MongoDB.
information security and Linux.
cloud platforms- Google, AWS, Alibaba and others.
Sound knowledge of system integration best practices and design principles.
driving solution designs for large programs with varied initiatives across multiple teams.
5 Tips for building your Tech resume
1. Resume Sections
Basic information- name, email , phone number, LinkedIn URL, portfolio and also location.
Skills- technical and soft skills.
featured projects- relevant to the job.
work experience- most recently job roles.
education/ certification- only relevant ones
Volunteering- mostly for recent graduates.
2. Resume Format
Your resume should be only one page.
Make it catchy. First Impressions matter.
Avoid overly bright Colours for section headings.
3. Work Experience
If you have worked in more than three companies only show the three most recent ones.
On changing job titles tailor your achievement in previous roles towards your desired Tech roles.
4. Applying to multiple jobs
Firstly, To avoid tweaking your resumes for different Jobs have your resume tailor towards a common requirement for your desired role.
For example, most data analyst roles require SQL Excel PowerBI. For data science: Python SQL, R, DL Frameworks like Tensorflow, pytorch, Big Data- Hadoop/MongoDB.
5. Career transition and projects
Switching careers? ensure you have two featured projects and also relevant certification on your resume related to your tech field.
 For recent graduates your school project, other personal projects and also certifications will count. internships count as work experience
FAQ
Which programming language I pick for my career?
– Well you can go with any of these initially like Python, Java, C# etc
– Its depend which programming language is is high demand you can go with.
At starting my career, shall i learn AI/ML, Big data, Blockchain?
No, Alway start training from base like C, Java, or Python language. Once you master from those then you can learn. Companies dont hire those developer who dont have experience. Some training institues fooling freshers so dont listen then. Learn the base first.
Which language should I learn Java or Python?
Well both equally high on demand. Java capture most of market. But if you learn any of those language you can esay get the job.
You can check difference Java vs Python vs C vs C++ here
Where I can learn Java or Python language?
Well, I will not recommend online platform like Udemy, or other. I'll recommend do it from reputed institutes. You can talk to any 4-5 working professional they can guide you.
NOTE: Never learn framework course. Try to learn Core and ad of that language. Make sure your training programming must atleast 5-6 months minimum.
How much time it take to learn programming language?
If you are new minimum 5-6 months. You have to be patience on that keep practice that. Its impossible to learn in 15-30 days.
If you already know 1 programming language it will take 20-40 days to learn.
How I can practice programming language?
You can find the 10-15 questions on particular topic. try to solve your own.
Make sure you delicately work 4-5 hours daily.
Related Articles: Highest Paying Programming Languages Job
Benefits of Using Angular for Web Development 2021
Difference Between C vs C++ vs Python vs Java
KALI Linux Not Prefer Software Development Ubuntu
Angular 12 Performance Benchmark Install Features
Setup Angular 12 vs 11 vs 10 features benchmark
How to Write Business Proposal for Client with Sample Format
Top 10 Best Coolest Movies Chris Hemsworth of all time
Highest Paying Programming Languages Job  – Writer
Taniya Patyal