In this article we will discuss What are the Ratan Tata business List Own Rules. Ratan Naval Tata is an Indian industrialist, philanthropist and a former chairman of Tata sons. He was also a chairman of Tata group from 1990 to 2012 and again as interim chairman from October 2016 through February 2017 and continues to head its charitable trusts. Ratan Tata donates 65% of his earnings. If he did not donate then he would have been the third richest man in the world.
 He is an inspiration to the younger generation of the whole world. He knows how to grow in an organisation and also how to grow an organisation without being superficial. Mr. Ratan Tata is the same person who has started from a Blue Collared job in Tata Steel to heading the Tata Empire and making it what it is today. 
Business owned by Ratan Tata or Ratan Tata business List Own Rules
1. Tata Motors Limited
Tata Motors Limited is an Indian multinational Automotive manufacturing company headquartered in Mumbai. It is a part of Tata group, an Indian conglomerate. It's products include passenger cars, trucks, vans, coaches, buses, sports cars, construction equipment and military vehicles. Tata Motors' first truck bore the Mercedes logo  for technical collaboration with Daimler Benz. 
2. Tata Consultancy Services
TCS beats Accenture to become world's most valued Information Technology company. More than 100 employees at TCS earn over 1 crore annually. It has also launched the AWS business unit to help customers accelerate innovation and unlock business value. It has been recognised as the World's fastest growing IT brand of the decade. 
3. Tata Steel Company
Established in 1907, Also Tata steel group is among the top global steel companies with annual crude steel capacity of 28 million tonnes per annum. It is the world's second most geographically diversified steel producer with operations in 26 countries. The company's vision is to be the world steel benchmark in value creation and corporate citizenship through excellence of its people and also its innovative approach. 
4. Titan Company Limited
Titan company limited is engaged in offering watches, jewelry and also others. The company's segments include watches, eyewear and also jewellery. It was established as a joint venture between Tata group and also Tamil Nadu Industrial Development Corporation. It's primary aim was to create world class watches for every indian. Famous brands include fastrack, tanishq, zoya and also sonata. 
5. Vistara
It became the first Indian airline to offer in-flight WiFi. Also Vistara is an Indian full-service airline based in Gurgaon. It became the 6th largest airline in India. It serves more than 33 domestic and 4 international destinations. It's first international destination was Singapore announced on 11th July 2019. Today, vistara is touching also heights providing wonderful service to the nation. 
6. Jaguar Cars
7. Land Rover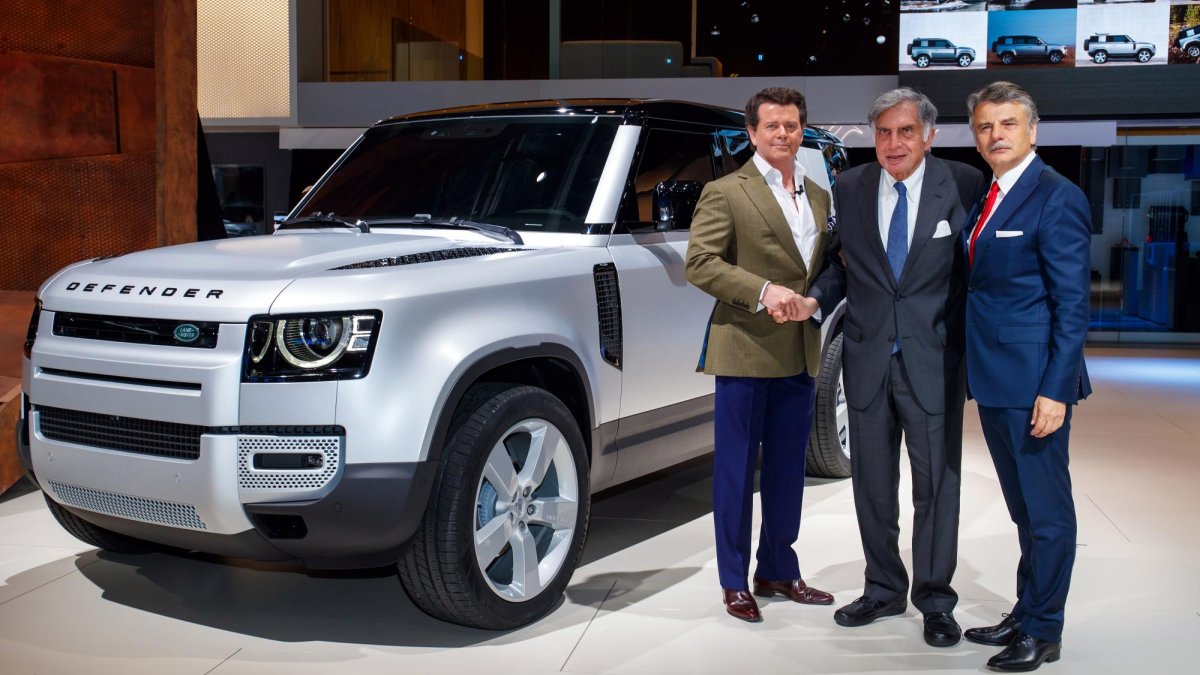 Life lesson from Ratan Tata business List Own Rules
1. Be a visionary
2. Be humble 
3. Never give up on values 
4. Take risks
5. Motivate others
6. Have faith in yourself
7. Be open to criticism
8. Use creative tendencies
9. Get out of the safe mode
10. Don't pull all your eggs in one basket. 
Similar articles – Ratan Tata business List Own Rules
Credit: Taniya Patyal