In this article we will talk about Top 10 Best Tips Work from home Remote Work. Working from home affords many benefits to increase performance, business continuity, and also achieve greater life balance. Although working from home was one a luxury, it is now a mainstay among large companies and small businesses.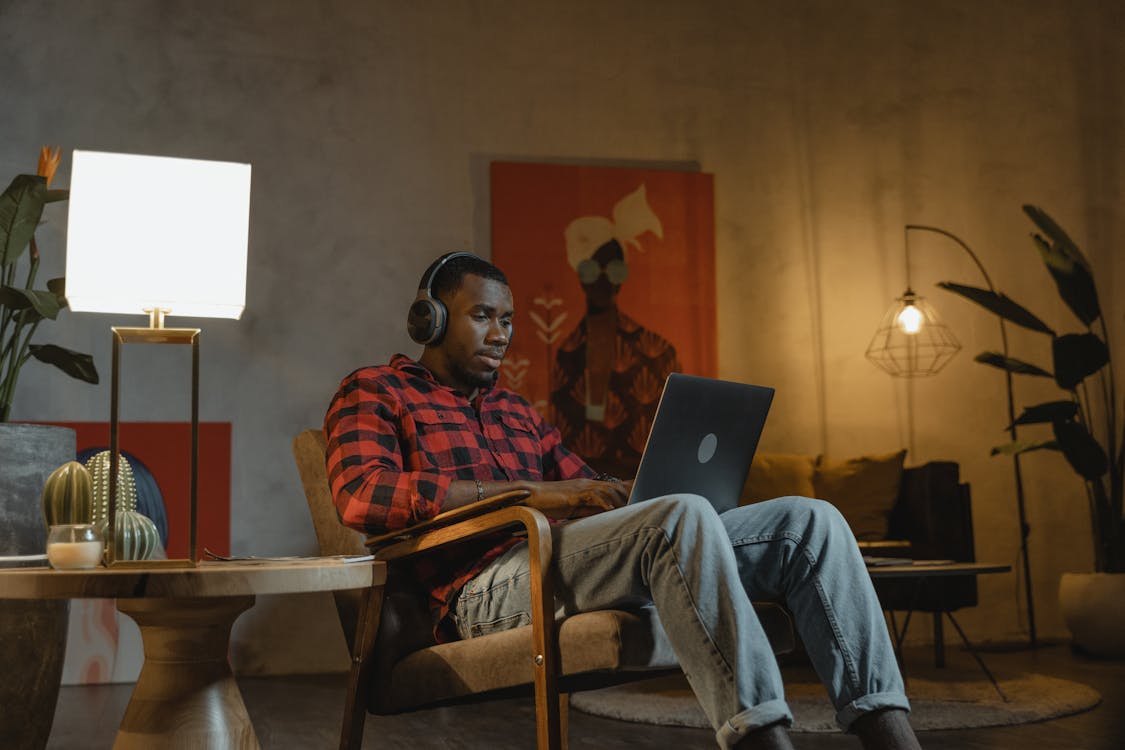 The key reason? Productivity. 86% of employees say that they are most productive when they are alone. Also, companies that offer a remote work option for employees have lower turnover rates. Working from home is great but it can be problematic if It's not well managed. 
Top 10 Best tips you should follow on Work from home or remote work
The Work From Home Advantage 
First, No more wasting time in traffic.
And also No more small talk in conference rooms.
Also No need for booking meeting rooms in advance. 
No more troubles with setting up projectors.
No more confusion regarding extended meetings. 
Spending more time with family.
Constructing a comfortable work environment for yourself.
More productivity and flexibility.
With no commute, no lunch rush, and long hours in the office chair away from family and friends, working remotely can improve your health and wellness by reducing stress and also offering flexibility to the employees. 
Check out these In this article we will talk about 
1. Adapt work habits just like in the office.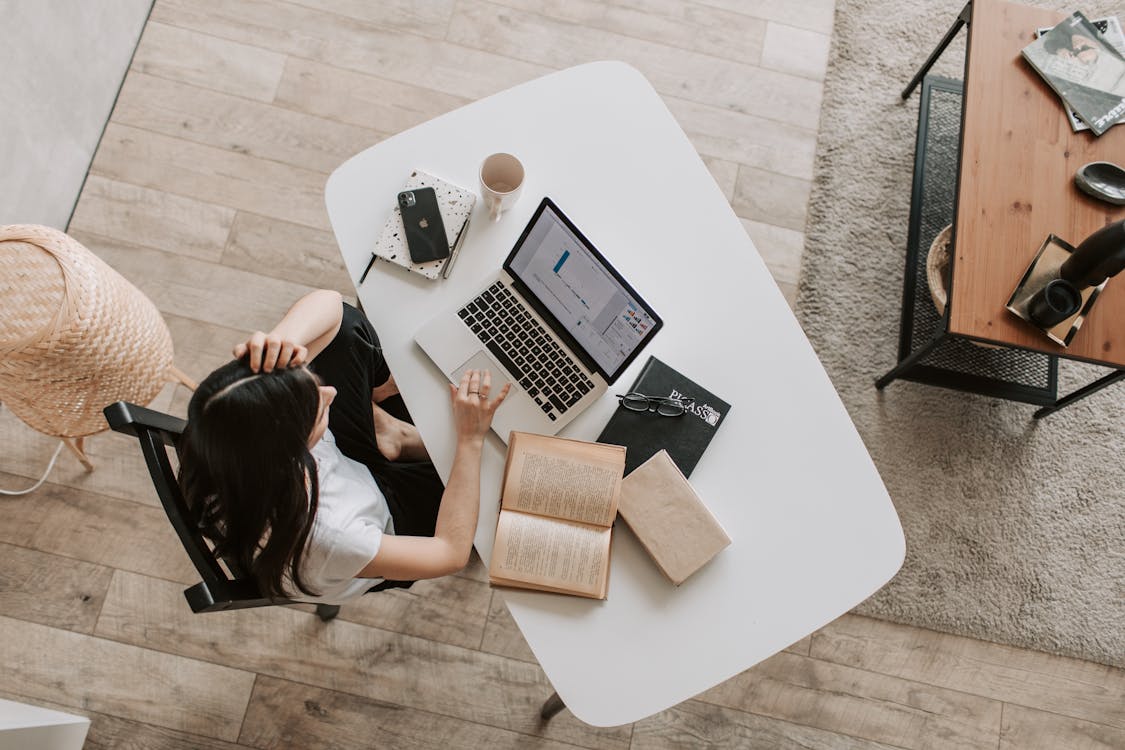 Stick to a routine daily depending on your work regularly or flexible hours. It must be challenging to get up from the bed knowing that you're just going to stay at home and also no one is monitoring you. But if you want to be fruitful, then a routine will greatly help you. 
2. Position your workplace away from distractions.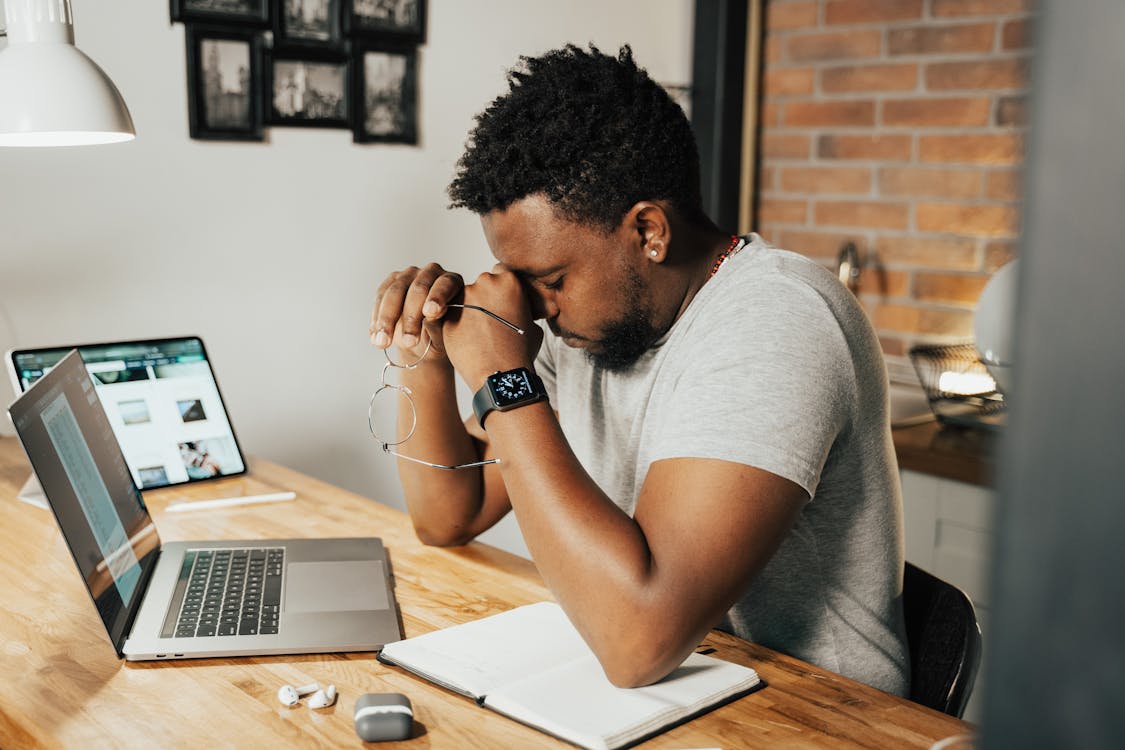 Make sure you're away from the TV to prevent distractions or areas wherein people in your home move around since less will be conducive to your construction and focus. Find an area in your home that's conductive to working. 
3. Avoid clutter in your desk and be organised.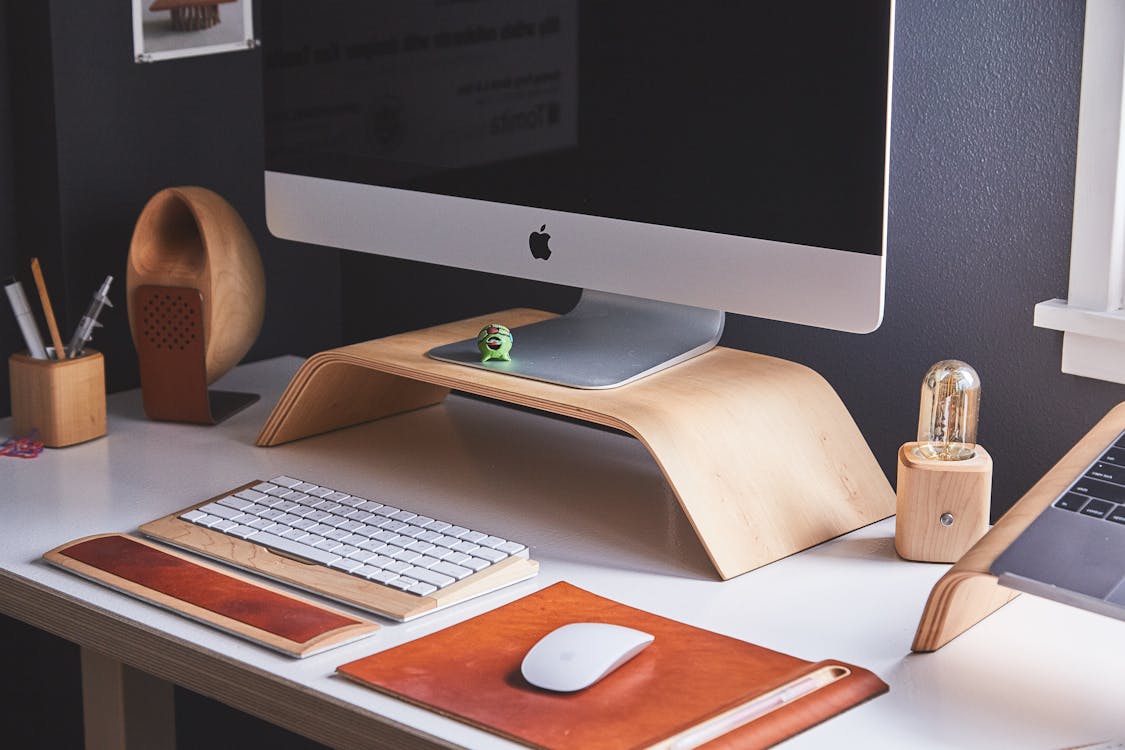 Keep everything you need within an arm's reach so you won't have to move around and divert your attention to other stuff. Make sure to arrange your desk according to how you ergonomically would use the things on table. 
4. Good lighting is essential.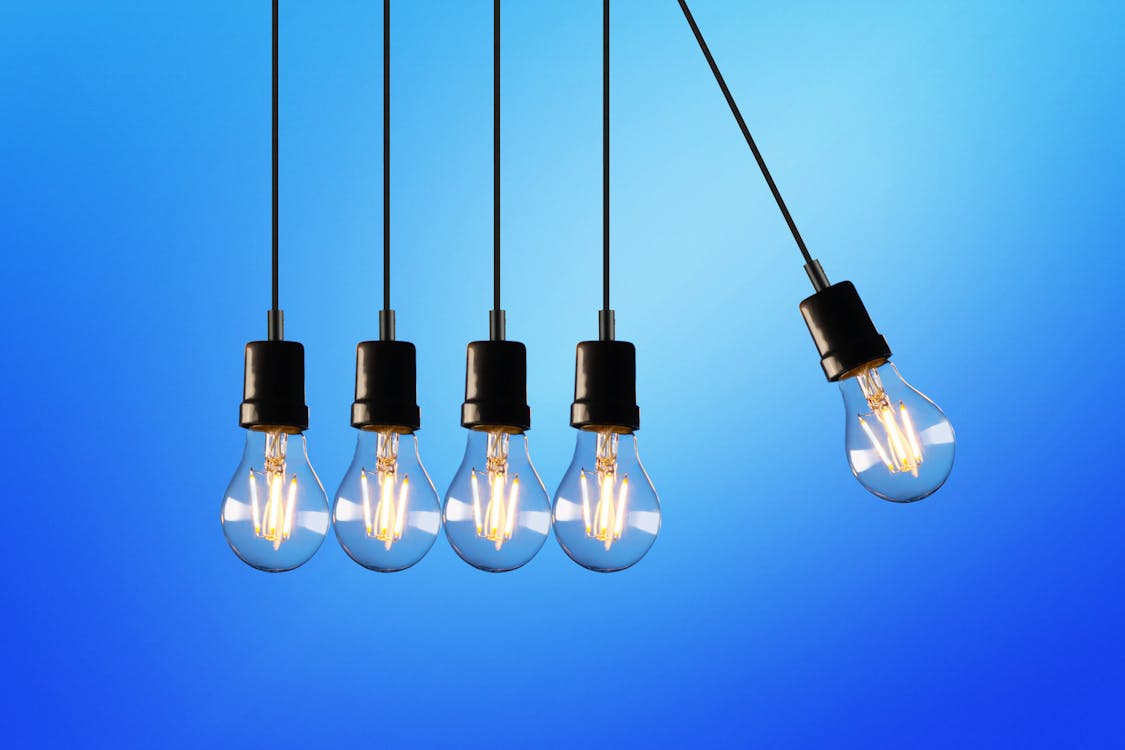 Being in a well-lit room or being exposed to daylight will help you fight sleepiness while working. Adding plants near your workstation will enrich air quality, plus greenery aids in avoiding eye strain caused by staring for hours at your computer or laptop screen. 
5. Observe proper body mechanics and work ergonomics.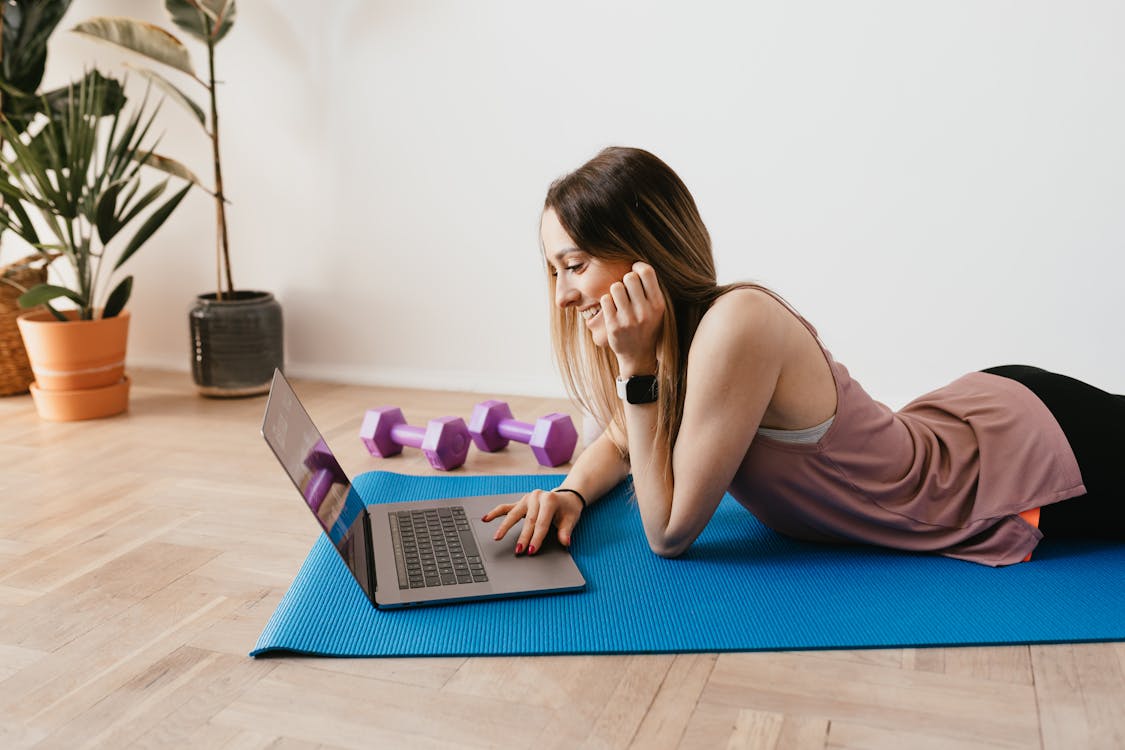 It is highly recommended to prevent yourself from having musculoskeletal conditions. Make sure to add stretch breaks every 30 minutes to lessen the pressure on your spine while sitting down for long hours. 
6. Have a to-do list.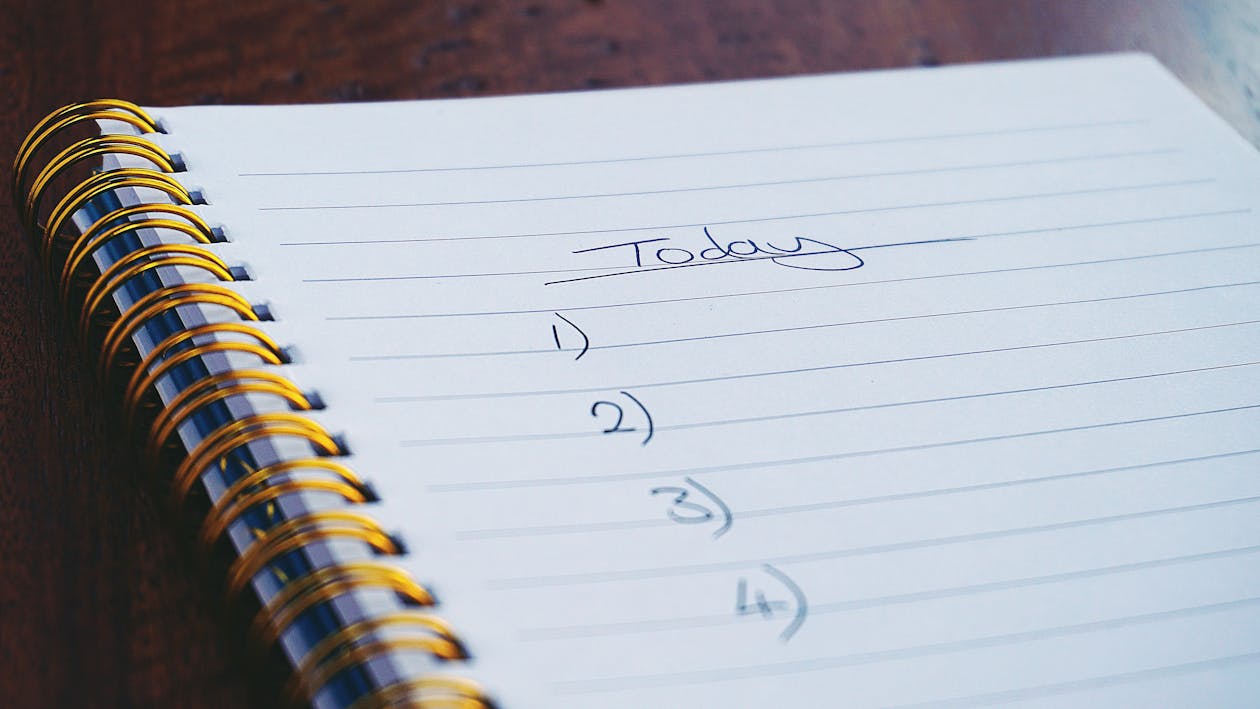 Before you start, list down your priorities for the day. Set pockets of time to complete your tasks on time and also make sure you stick to your schedule. 
7. Align your work schedule with your family.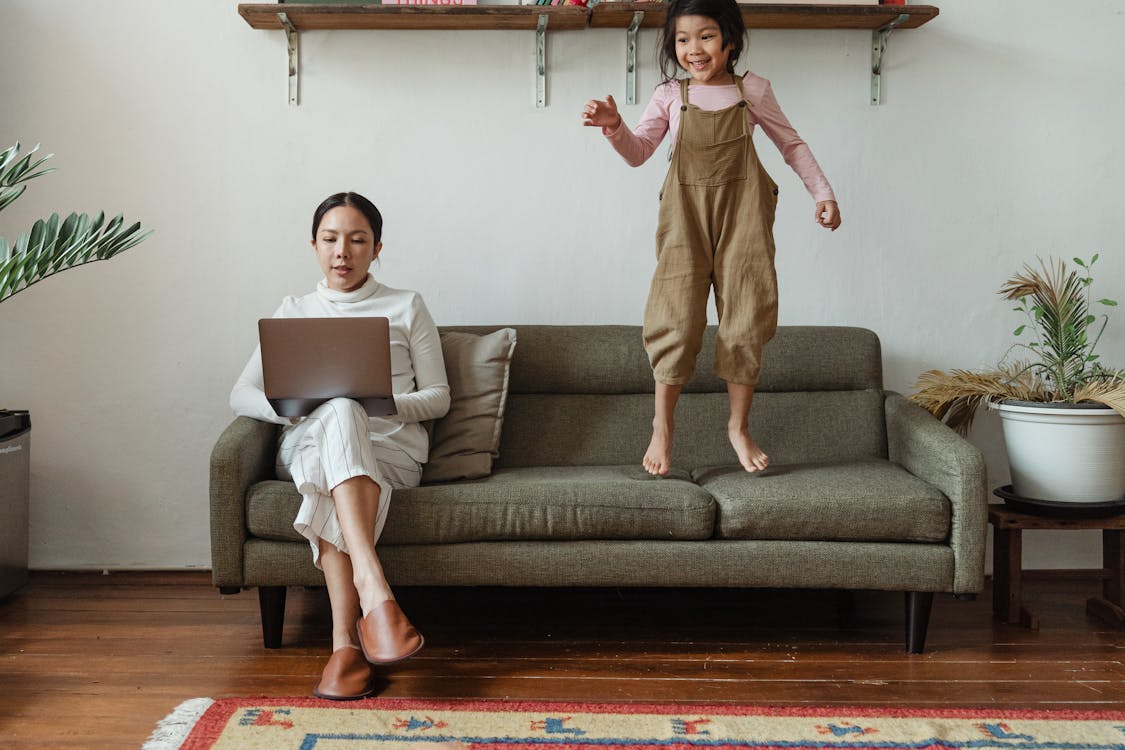 Working from home all of a sudden can be a major adjustment. Coordinate with your partner, children or roommate on work schedules and designate chores equally. 
8. Curate your work from home playlist.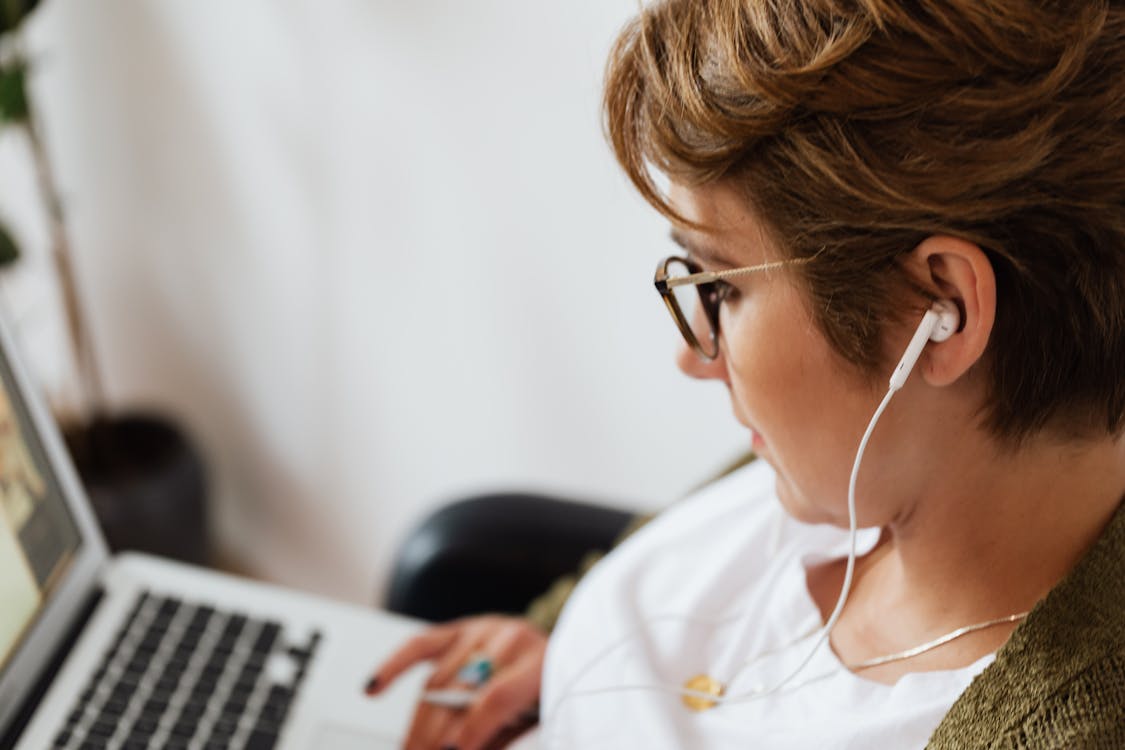 Create a fun lineup of songs if listening to music while working is your jam. Share it with your colleagues too to share the vibe. 
9. Communication is the key.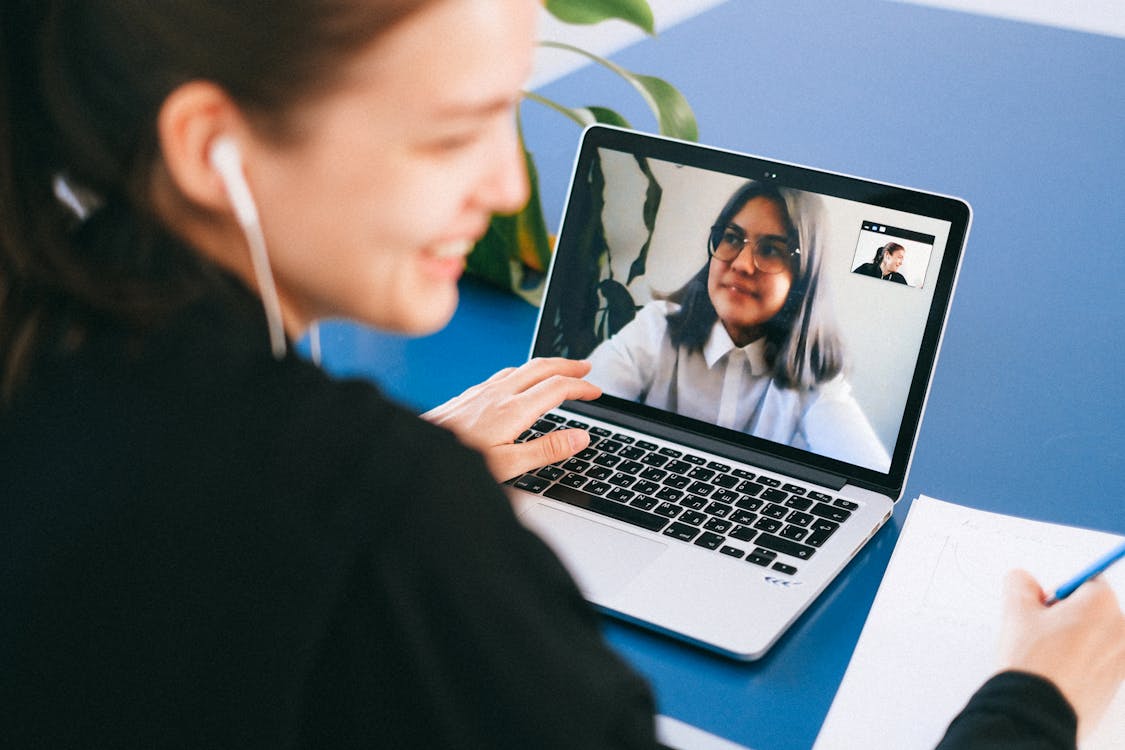 Check-in with your boss and colleagues from time to time. Update them on your schedule and deliverables, especially if there are any changes. 
10. Take Breaks.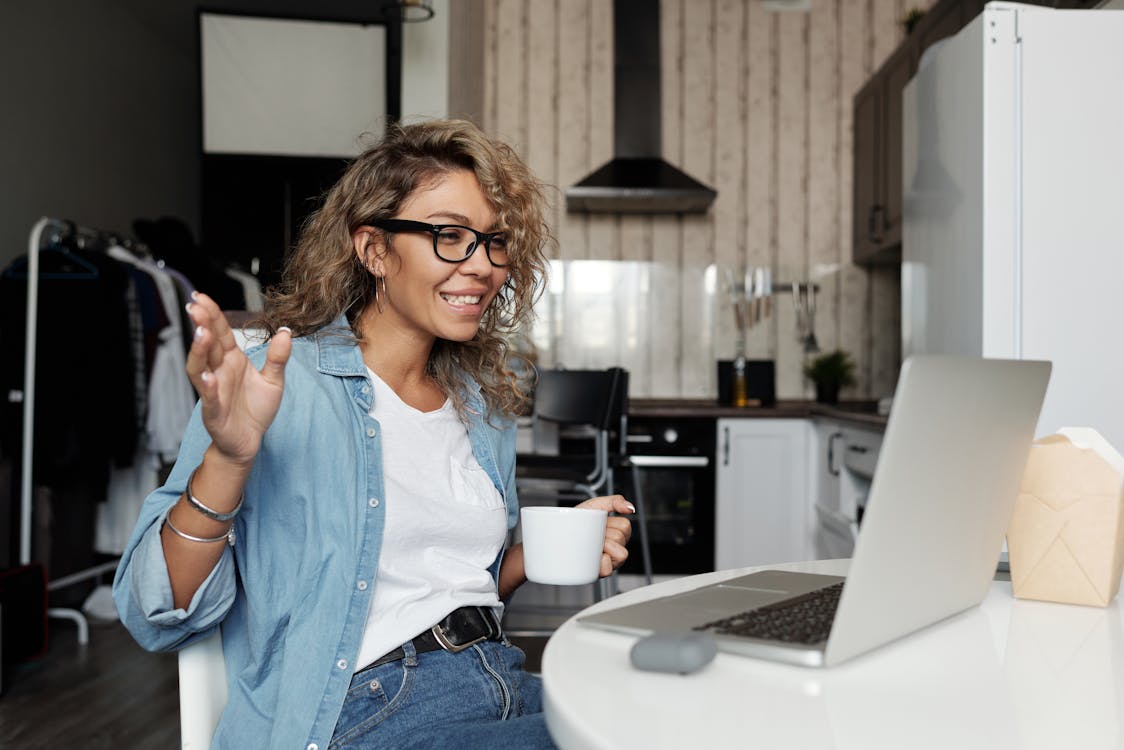 The key is balance. Get yourself enough time during the day to walk away from your computer screen. Move around, take a step back and also don't forget to clock out at the end of your shift.
Similar articles – Top Best 10 Tips Work from home Remote Work
1. 6 Best WordPress Expertise Agency In India 2021
2. Difference between Django vs Flask
3. Top 10 Best Chris Hemsworth Movies of all time
4. Top 10 Best Adam Sandler Movies of all time
Top 10 Best Tips Work from home Remote Work
Writer: Taniya Patyal