Here will discuss Ionic vs Flutter React native benefits difference and the three most popular cross-platform mobile development frameworks that are used to build thousands of mobile apps today. difference b/w Ionic vs Flutter vs React Native
What is the difference b/w Ionic vs Flutter vs React native?
Let's discuss these 3 mobile development frameworks.
1. IONIC Frame-work
If you talk about hybrid framework, Ionic framework is an one of best open source UI toolkit for building performant, high-quality mobile and desktop apps with integrations for popular frameworks like Angular and React. Ionic framework builds apps in one code base for any platform with the web. It is easy to build a top end-user interface with added functions and reuse the same code to build apps for different platforms. This framework comes up with innovative and advanced native styled mobile UI layouts and elements. This framework is highly targeted to create hybrid mobile applications.
Which app made of Ionic Framework?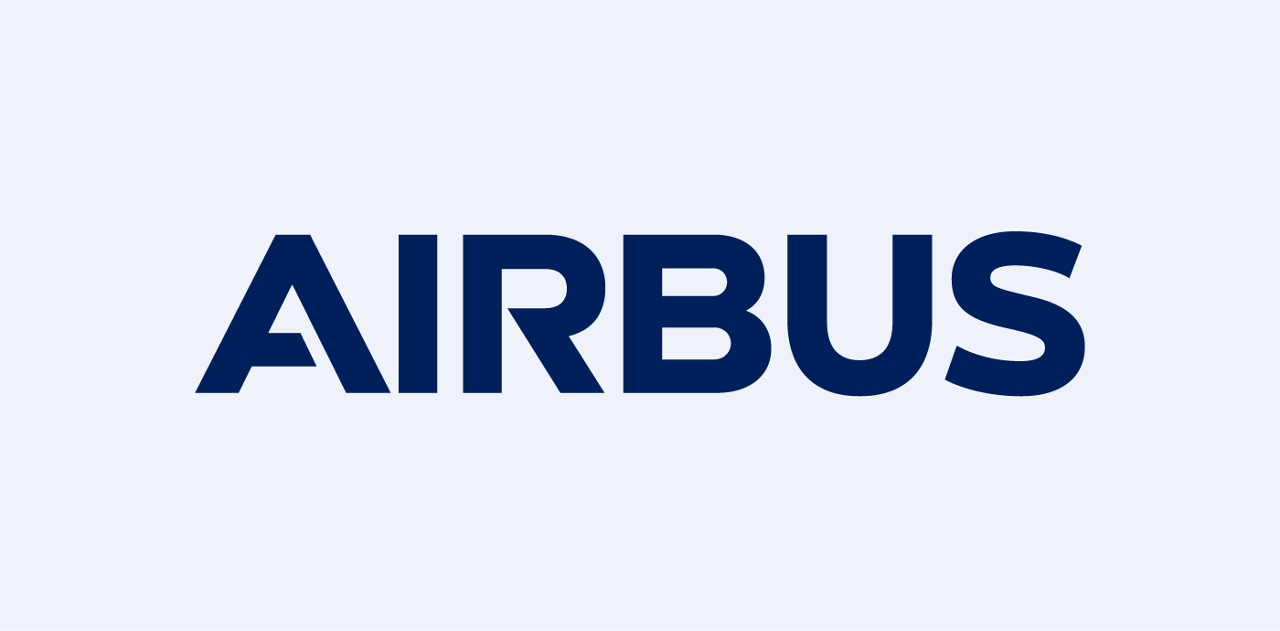 Choose Ionic, if:
If you are not concerned with efficiency and speed of application.

If your app does not contain confidential information or algorithms.
It is good for high-end user interfaces with added functionalities.
Benefits of IONIC
Offers UI elements and fast prototyping.
Guides for various tasks for installing, configuring and launching instruments used with ionic.
It is a single codebase across various platforms like Androids, iOS and windows.
2. FLUTTER
Flutter was accidentally created by Google software developers in an attempt to make chrome run faster. They realised that it had potential for cross platform development with native speed. Flutter is built on Dart. This means it shares the same syntax and naming conventions. It is used to develop applications for Android, iOS, Linux, Mac, Windows, Google fuchsia and the web from a single codebase.
Which app made of Flutter?
Choose FLUTTER, if:
Your idea does not require complete native functionality.
You have a tight budget and delivery timeline.
Your requirement is to customise UI with widgets and less testing.
You are aiming at creating applications that perform at a speed between 60 FPS and 120 FPS.
Benefits of FLUTTER
For widgets incorporate all critical platform differences
Quickly ship features with a focus on native and user-experiences.
Layered architecture allows full customization which results in fast rendering and expressive designs.
Easy to install – click here for install android studio and for iOS – click here
3. REACT NATIVE
React native is an open source mobile application development framework created by Facebook. It allows developers to create robust app-s using JavaScript knowledge. Faster mobile development and efficient code sharing across iOS, android and the web, without sacrificing the end user's experience. It bridges the gap between web and mobile.
Which app made of React Native?
Choose REACT NATIVE, if:
You want to scale your applications with cross-platform modules.
Your requirement is to develop lightweight native applications.
You have sufficient budget to invest in the project.
You are looking for the possibility to create shared APIs out of the box.
Benefits of REACT NATIVE
It saves time and development costs by eliminating the need to create separate applications for Androids and iOS.
It offers flawless UX/UI.
Effortless integration
Reduced time for development.
More similar articles related Ionic vs Flutter React native benefits difference
best WordPress plugin for SEO SEM Optimization – Click here
How to Increase Maximum upload file size WordPress 2 MB to TB or terabyte import unlimited – click here
PHP 8.0 vs PHP 7.4 and PHP 8.0 features performance benchmark install setup – Click here
WordPress Fill the form and PDF sent on Email using Contact Form 7 – Click here
How to fix hidden plugin editor on WordPress 2020 | I can't find my plugin editor- Click here
GTmetrix VS Pingdom VS Google PageSpeed Insights VS Lighthouse Best performance optimization- Click here
How to install wordpres on local machine like window 10 linux and Mac – Click here